fair
enough
is not
good
enough
About
Our studio
Combining creativity, strategy and technology, we do everything to build and improve brands that integrate people and inspire action.
We want to make changes by providing innovative solutions to the challenges faced by our clients. We believe that every logo, color, font and visual element should tell a story and show who you are.
Although our agency was created quite recently, it is made up of people with many years of experience in the graphics industry. We work on creating high-quality content that effectively communicates your message.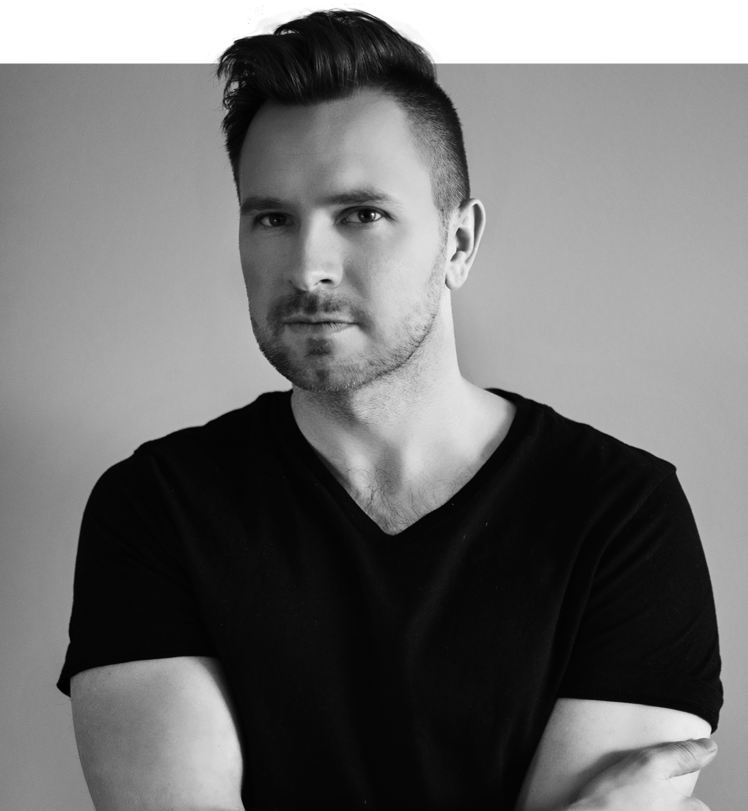 Bartek
Bujanowski
Creative Director
Graphic designer with huge experience, in the industry since 1996. A lover of classic vehicles with prone to perfection. When he does not give lectures on graphics, he spends time with his family, doing calisthenics or deals with painting another mural, many of them can be admired in Bydgoszcz.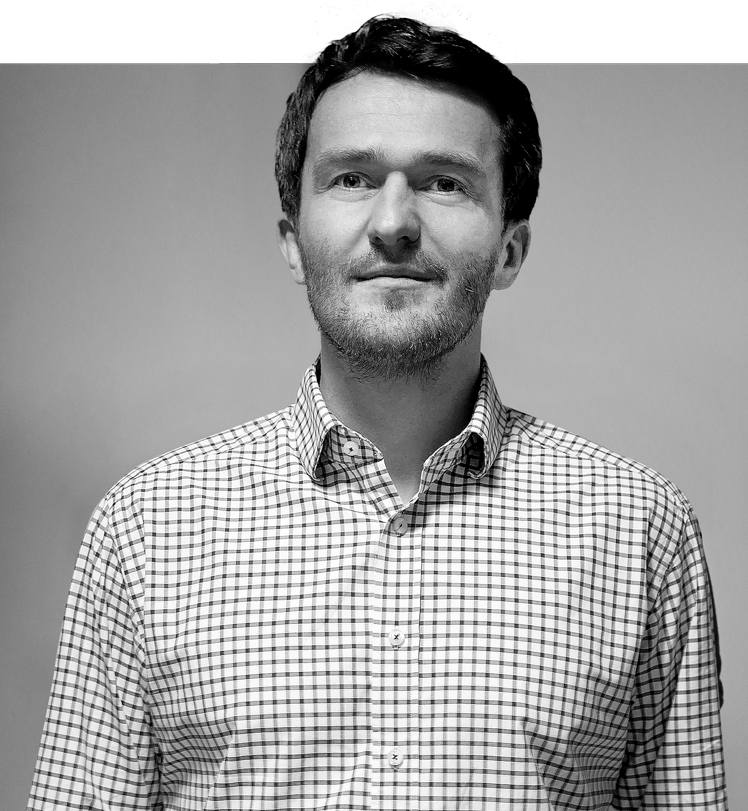 Michał
Wiśniewski
New Business Manager
Our geek. He relentlessly pursues his goals. Always absorbed in the work and seeking for new opportunities for business development. In his spare time, he spends time with his family. He is a huge MMA fan, he trains brazilian jiu jitsu himself. Guided by the motto: "Appreciate the struggle".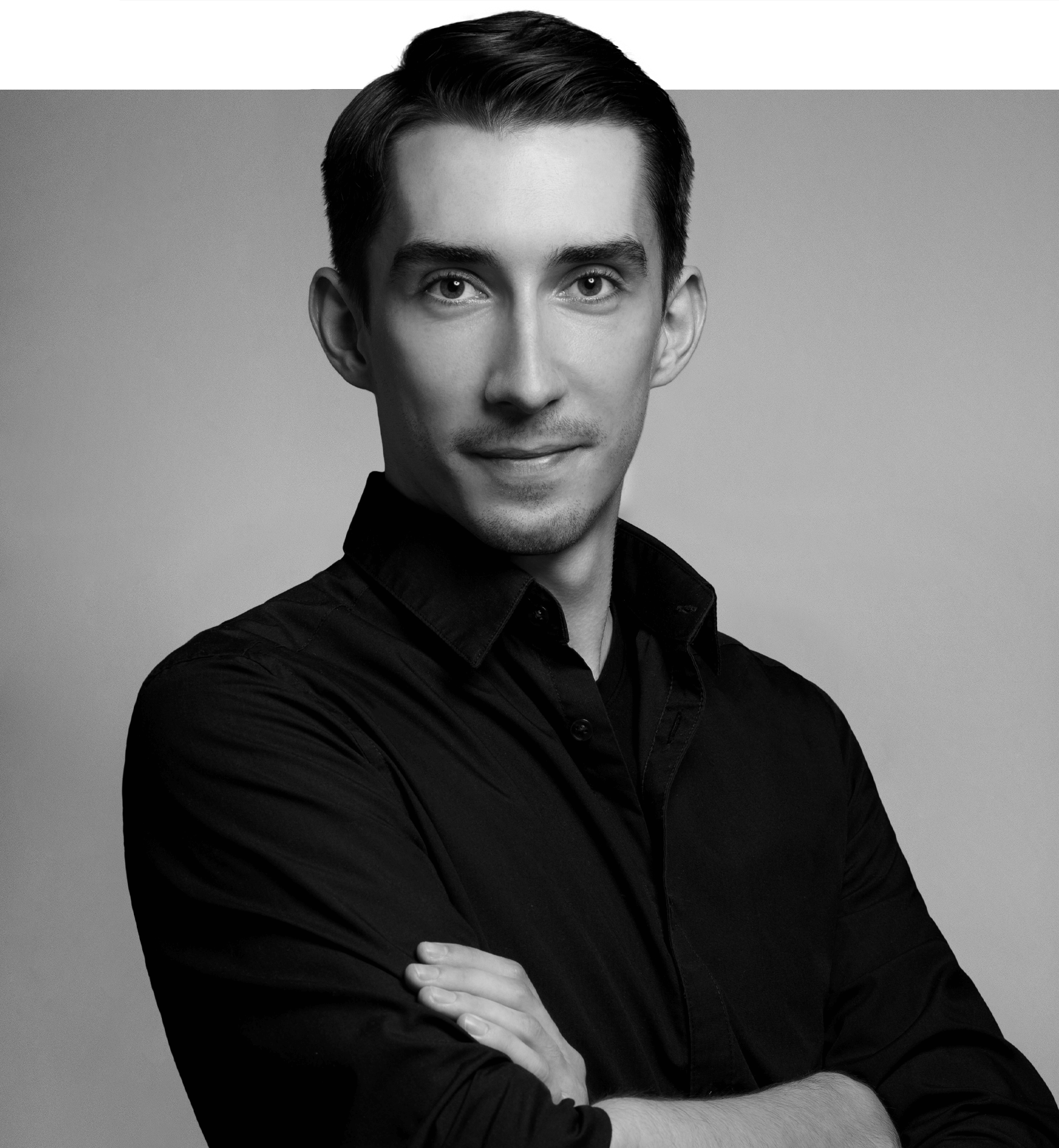 Wojciech
Homa
IT & E-Commerce
IT specialist and e-commerce specialist. Wojtek has extensive experience in his profession and will be happy to help you find the right solution for your business!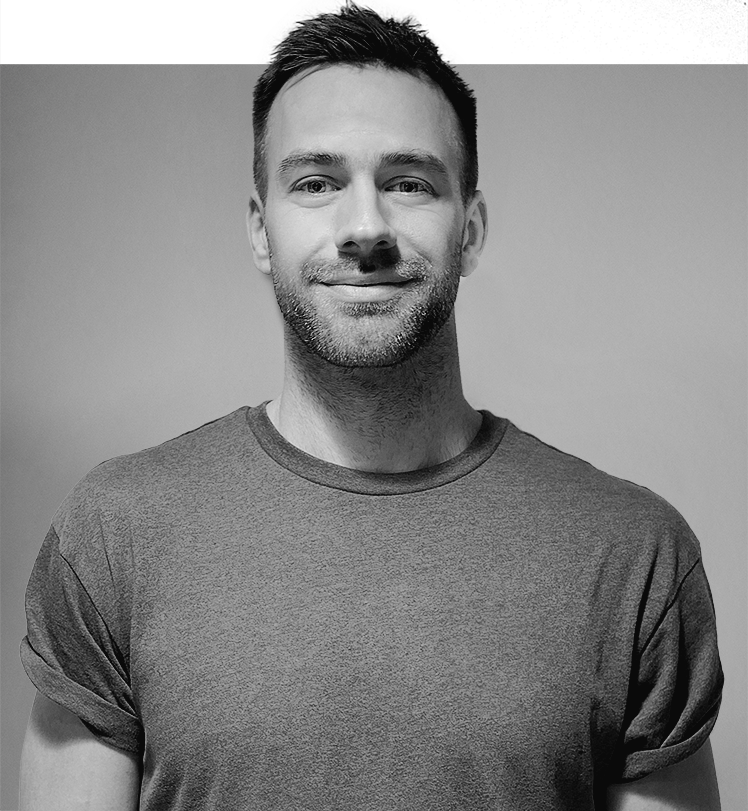 Błażej
Bujanowski
Manager
Our Social Media Man. A curious basketball fan who loves music and a good book. In his free time, he visits the strangest places on the globe, plays basketball or tries his hand at music.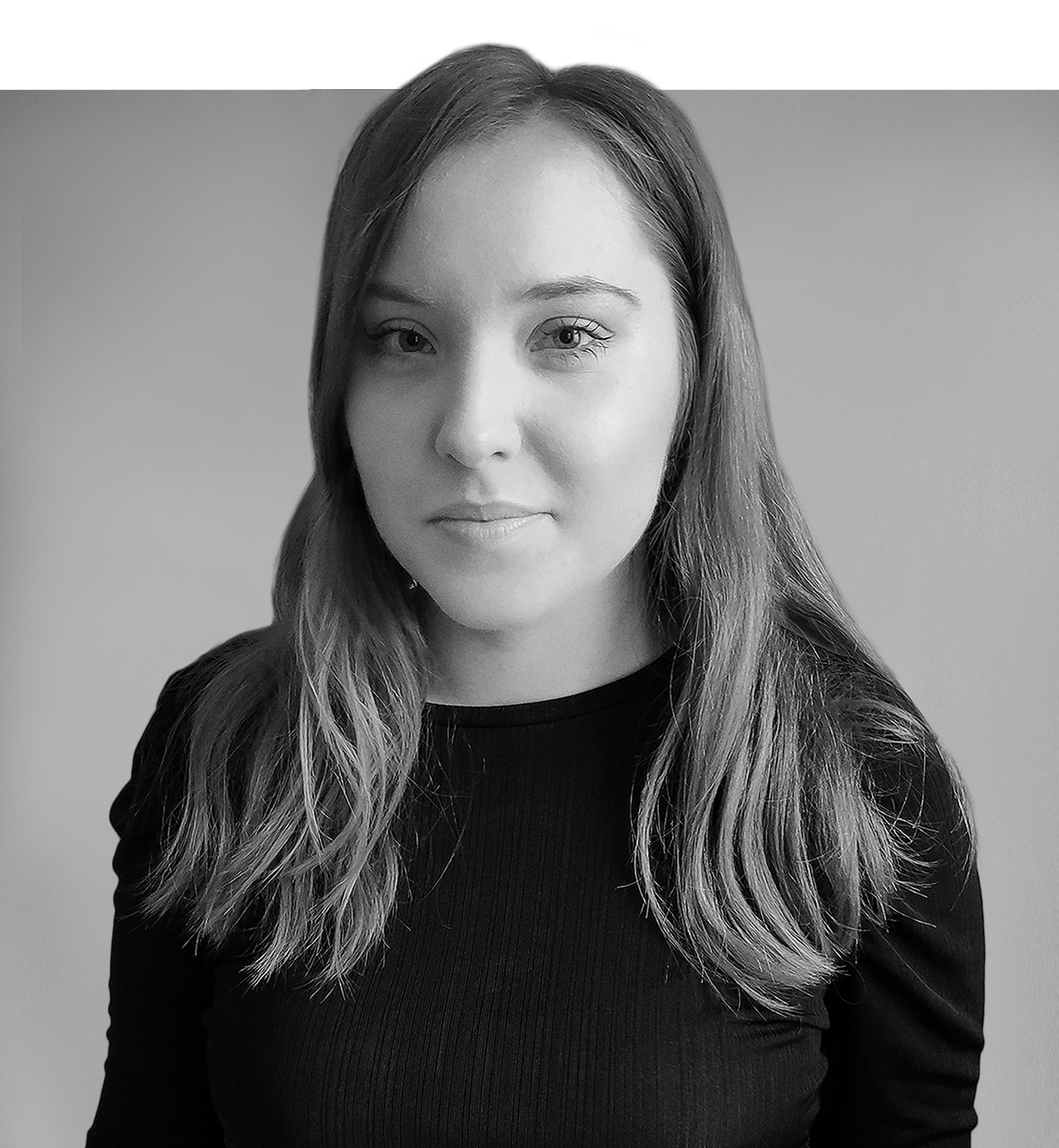 Agata
Bawirsz
Graphic Designer
A talented graduate of the Faculty of Fine Arts at the Nicolaus Copernicus University in Toruń. As a graphic designer, Agata deals with broadly understood design graphics. She is particularly interested in vector illustration.
Recognizing
the need is the
primary condition
for design